Effective communication skills and the ability to connect with others are critical life skills which are becoming compromised in today's digitally distracted world.
You make stronger connections and communicate more effectively when fully present.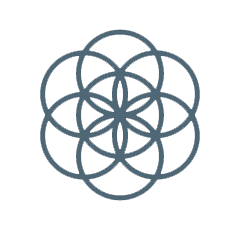 The importance of effective workplace communication can't be overstated. It improves productivity, morale, engagement, and innovation. According to newly published research, interpersonal communication is now the number one skill gap that exists in corporate America.
​
Soft skills have now become "core" skills.
​
Whether you are delivering a high-stakes presentation or collaborating on a critical project, we will take your interpersonal skills to the next level. Communication training identifies participant's areas of opportunity while enhancing natural strengths. This self-awareness journey teaches techniques to be present and connect with authenticity and confidence.
Communication Training measurably improves:
• Mindset & Self-Confidence
• Delivery & Two-Way Communication
• Empathetic Listening
C

ontact us

to explore the benefits of Communication Training.
​
​