Stress is the greatest barrier preventing us from attaining sustained high performance and well-being. How can you move into a state of more resilience, flow, and innovation?
Leverage the art + science of 'coherence' to build resilience and create flow.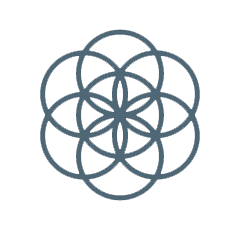 If people are your greatest asset, what are you doing to ensure that they are feeling and performing at their best?
Project Well-Being helps support and evolve your people into a resilient group that consistently creates success for themselves and your organization.
​
Based upon the Institute of HeartMath's 25 years of research into the physiology of optimal performance, this skill-based training produces significant improvements in stress levels, decision making, and well-being. Project Well-Being pulls back the curtain on how to manage stress, build resilience and create flow by leveraging the art + science of breathwork and 'physiological coherence'.
​
Coherence is a measurable state of inner balance in the body, it is a healing state, the foundation of the flow state, and the building block of resilience.
Coherence is being called the "secret science of brilliant leadership."
Project Well-Being measurably improves:
• Stress Reduction & Resilience
• Emotional Awareness & Agility
• Creativity and Innovation