Team resilience is the single biggest influencer of team performance and business results. How does your team measure up?
Develop a team that crushes its goals and loves working together.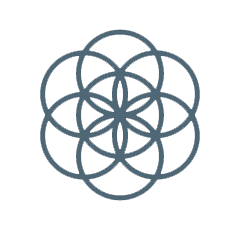 Years of research show that resilient teams are better able to engage with adversity, innovate, and create better business outcomes.
So, how 'resilient' is your team?
​
Since you can't improve what you can't see, our approach includes a RallyBright team assessment (including qualitative & quantitative analysis), to identify where your team currently is on their stage of development and where they can and should go.
By combing sophisticated measurement tools with our leading-edge facilitation we'll shine a light on the immediate opportunities for your team's development; and provide the roadmap to get to your next level.
​
Resilient Teams consistently operate with a high level of mastery across five dimensions. They are:
​
Direction - shared purpose & priorities

Connection - greater understanding & trust

Alignment - stakeholder focus

Performance - impact & measurement

Attitude - team safety & commitment
​
Resilient Teams is an effective and engaging way to measure, diagnose, and improve team performance. Results 100% guaranteed.
​
C

ontact us

to explore developing high-performing Resilient Teams
​
​